Meet the Fox Tax Team
Seeing the beauty behind the numbers since 2004.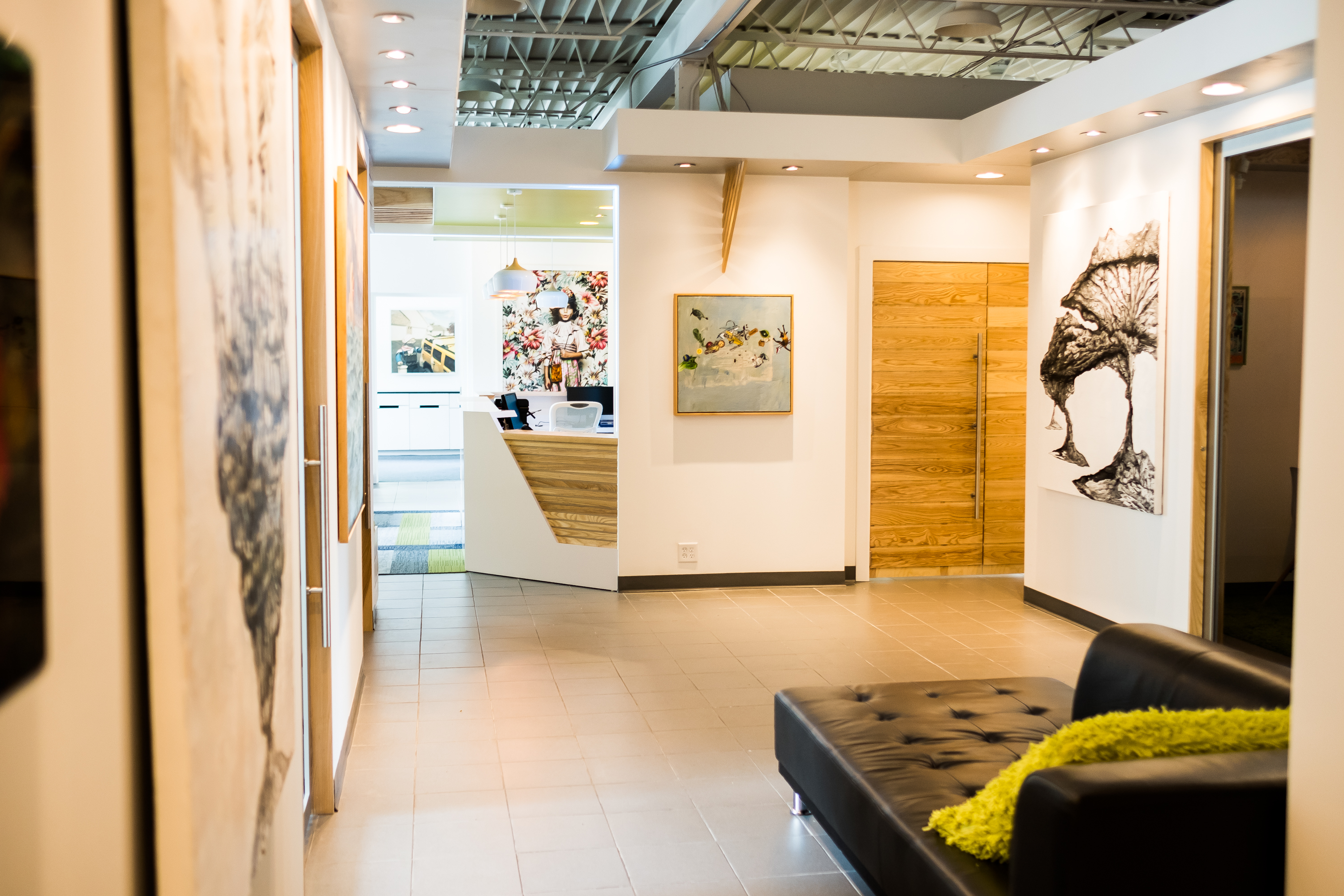 Fox Tax began in 2004 when brother and sister Mark and Alyssa Fox had the wild idea that tax prep would be fun--IF they could work in an art-filled setting with interesting and creative clients. In doing so, they not only found a way to combine their logic-minded talents with their artistic interests, but also discovered a hugely under-served community of creative entrepreneurs in desperate need of help navigating the complexities of an increasingly inscrutable tax system.
Since then, they have slowly assembled an incredible staff of like-minded accounting unicorns: adept at numbers and relating to actual individuals. Each member of the Fox Tax team truly loves being able to support and encourage the efforts of others, to help make a business out of one's art and also make an art out of business itself.
Please click on the names below for more info on each member or take a look at Our Services or Frequently Asked Questions for more info on what we do and how we can help!
The Fantastic Fox Tax Team
Minneapolis Sibling Tax Accountants are 'Crazy' like Foxes for Artist Clients
A brother-and-sister accounting firm makes life less taxing for artists. It helps that the siblings are "a little crazy."
Niche by Design
For Fox Tax, catering to the artistic has been a rewarding strategy
Best of the Twin Cities 2009
How to play. Where to shop. What to eat. Who to hire. Got it? Good. Go.
WCCO's Tax Test Compares 3 Tax Preparers
ART IN UNEXPECTED PLACES: THE GALLERY AT FOX TAX