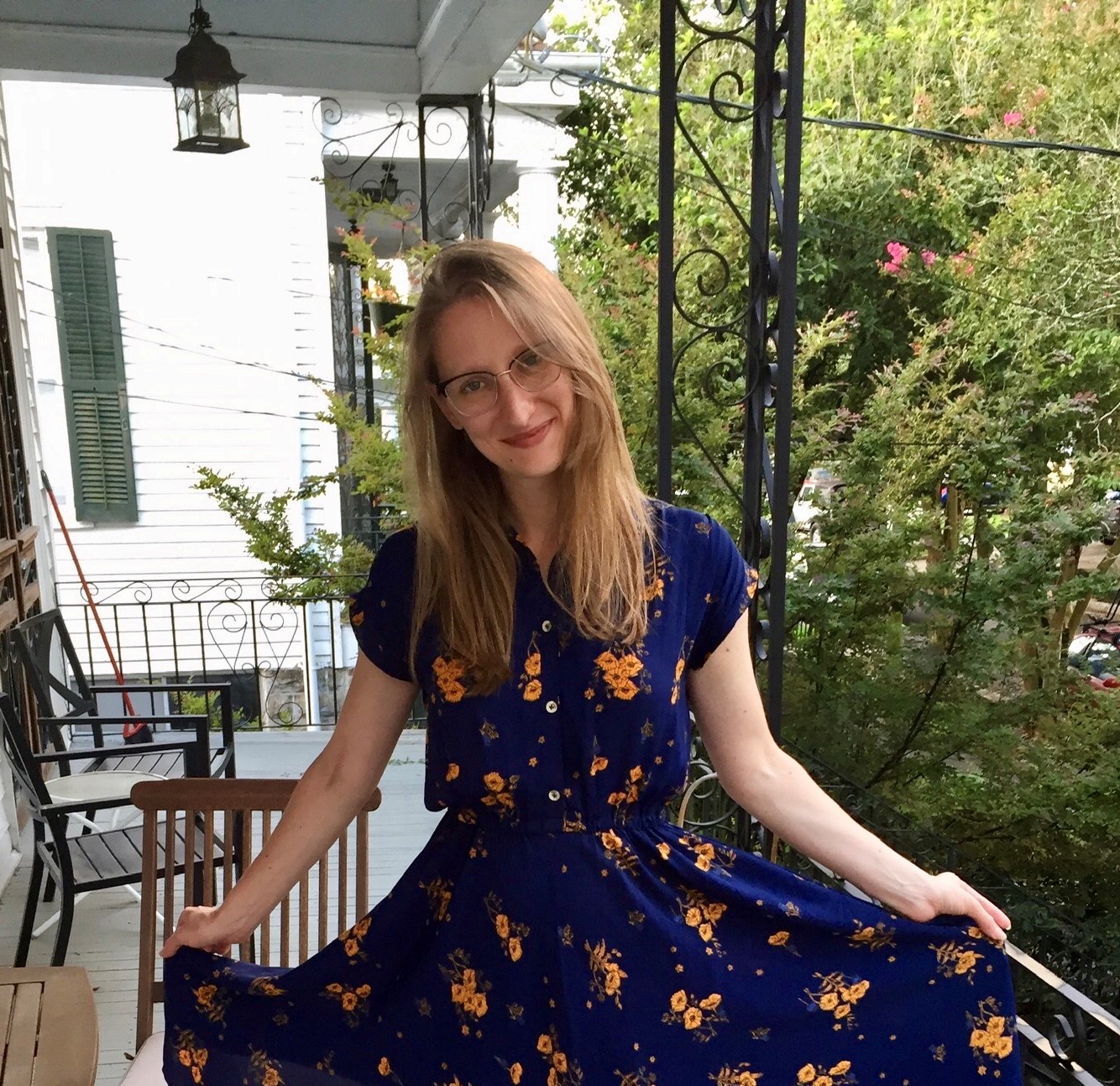 Liz Raimann
liz@foxtaxservice.com
Liz joined the tax world in 2011. After seven years with a large accounting firm, she took a break from taxes to become a product manager in the tech world. She relocated back to Minneapolis in 2020 after 5 years in New Orleans and is excited to return to the tax world working with Fox Tax. She is thrilled to be able to use her passion and skill in tax to work with creative clients!
Outside of work, you can find Liz in front of a sewing machine building her
wardrobe, curled up with a book, singing in a choir, or hiking with her husband as he watches birds, making her--what we assume is--one of the world's foremost bird-watcher watchers.
The Fantastic Fox Tax Team